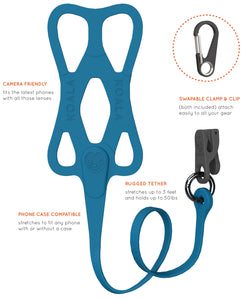 Adventure Ready & 100% Guaranteed
Wherever your adventures take you, the KOALA 2.0 keeps your phone safe and secure. And it's backed by our 100% Guarantee.
LEARN MORE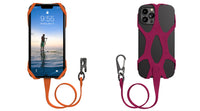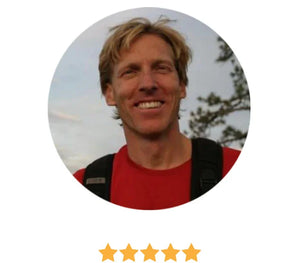 "OMG never dropping my phone 32 pitches again. Psyched!"
-HANS FLORINE, World champion Climber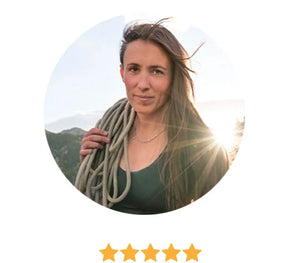 "This system knows how to cuddle your phone! It has been a lifesaver when I use my phone on location on the side of cliffs or in some other precarious place."
-KRYSTLE WRIGHT, Adventure Photographer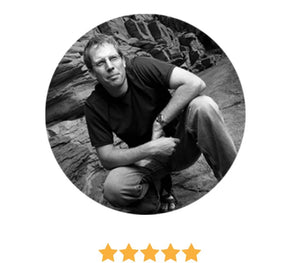 "This thing is awesome! The KOALA is a legit solution to protecting your smart phone."
-MICHAEL CLARK, Internationally Published Pro Photographer